Found 2 software entries in

Applications from category: Web Design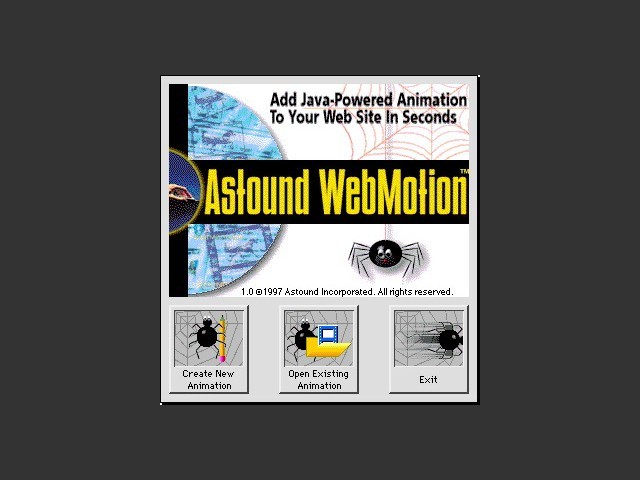 Astound WebMotion generates Java driven web page animations as Java .class files and even the full HTML code to embed them onto your web page. It lets you import any multimedia format that QuickTime 2.5 supports and can export and link each... WebDesign provides advanced features to create and maintain web sites. Edit web sites from your hard drive or directly from your FTP server. Web Design allows you to create HTML elements visually and then enter them its powerful text editor. ...

To date, Macintosh Repository served 1041836 old Mac files, totaling more than 187657GB!
Downloads last 24h = 1921 : 370338.7MB
Last 5000 friend visitors from all around the world come from: