Found 2 software entries in

Applications from category: Demo
Compact view mode?
This is a Macintosh Demo applications CD from 1993, it was included with the sale of some Macintosh computers. The bottom of the disc label reads: Created by ADG Software Access Group - Spring-Summer '93 CDRM1086700 This includes tons of...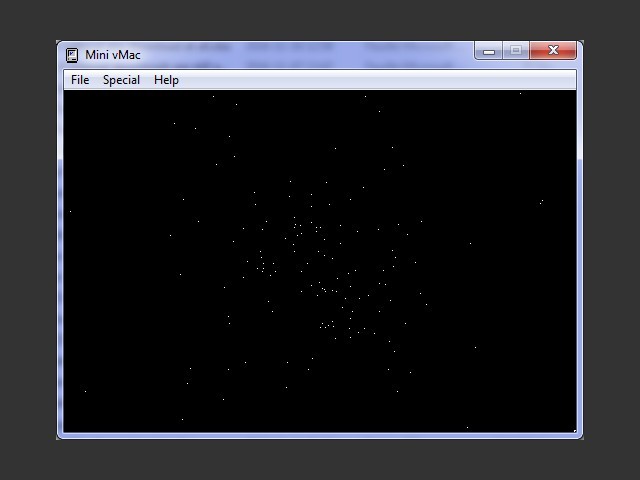 Wide Flight is a very crude stars tunnel screensaver for early B&W Macs. Pressing any key or clicking quits the application. There is no about window or any text at all, except for the Get Info window comment: "Small version of...

To date, Macintosh Repository served 431241 old Mac files, totaling more than 68774.6GB!
Downloads last 24h = 605 : 75170.6MB
Last 5000 friend visitors from all around the world come from: