Found 2 software entries in

Applications from category: Voice Recognition

(Modified on 2023-02-01 06:57:11)
Audacity is an open-source audio recorder and editor. It has a plethora of features and is well praised.

(Modified on 2023-02-28 13:08:01)
Voice recognition/ dictation software for PPC OSX, the precursor to Dragon Dictate. Activation code: 2U98-1A9K-14WM-051A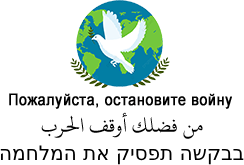 To date, Macintosh Repository served 2267294 old Mac files, totaling more than 461895.8GB!
Downloads last 24h = 1306 : 329187.1MB
Last 5000 friend visitors from all around the world come from: