Found 2 software entries in

Apple Lisa
The Lisa operating system featured cooperative (non-preemptive) multitasking and virtual memory, then extremely advanced features for a personal computer. The use of virtual memory coupled with a fairly slow disk system made the system performance...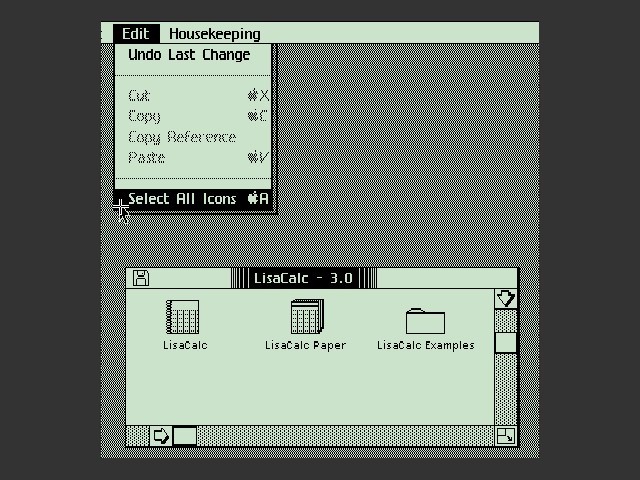 LisaEm: The World's First Fully Functional Lisa Emulator http://lisaem.sunder.net About LisaEm LisaEm emulates Apple Computer's Lisa 2/5 computer. LisaEm is the world's first Lisa emulator project, started in late...

To date, Macintosh Repository served 454576 old Mac files, totaling more than 72325.2GB!
Downloads last 24h = 781 : 110715.6MB
Last 5000 friend visitors from all around the world come from: