Found 2 software entries in

Games beginning with: "F" from category: First Person Shooter (FPS)

(Modified on 2018-05-04 20:59:48)
Ported by Lion Entertainment. This is it. The end. The final chapter of the Doom series. It's Doom with two new 32-level episodes. It's time to finish what you started. Evilution: Far from earth, the UAC recommenced their experiments...
(Added on 2014-04-14 23:10:58)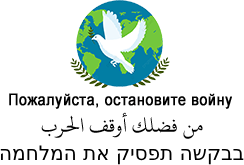 To date, Macintosh Repository served 2119299 old Mac files, totaling more than 433924.3GB!
Downloads last 24h = 1020 : 191234MB
Last 5000 friend visitors from all around the world come from: