Found 2 software entries in

Games from category: Quiz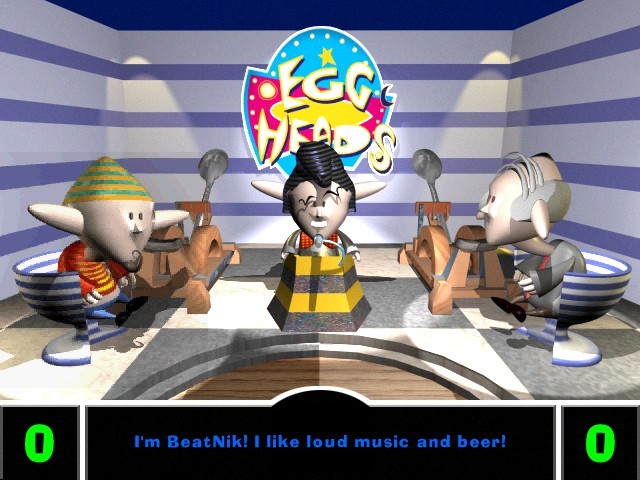 "Brain Pizza: a wacky quiz game with something for everyone. Brain Pizza is the only mixed age/ability quiz game in the world. Play against your kids and groan as they thrash you! Can you save the Eggheads from a fate worse than...
Wissensquiz, wie "You Don't Know Jack"

To date, Macintosh Repository served 496835 old Mac files, totaling more than 78869.3GB!
Downloads last 24h = 802 : 114918.3MB
Last 5000 friend visitors from all around the world come from: