Found 22 software entries in

Misc beginning with: "B"

(Modified on 2019-11-15 09:32:49)
Bomarc Services reverse engineered several Apple Macintosh computers in the 1990s and sold the schematics to companies providing products or services that needed such documentation. Now that Bomarc Services has shut down, this incomplete...

(Modified on 2020-04-02 08:35:44)
Belch! is a little Extension that causes your Mac to have a case of indigestion: it lets out a nasty belch every once in a while. This Extension is fun to put on your friend's (or co-worker's) Macintosh... sit back and watch the...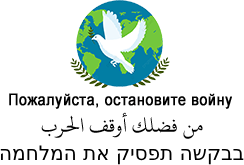 To date, Macintosh Repository served 2054770 old Mac files, totaling more than 422049.1GB!
Downloads last 24h = 928 : 170130.4MB
Last 5000 friend visitors from all around the world come from: