Found 2 software entries in

Games from category: Combat Simulation

(Modified on 2021-09-13 10:34:50)
IN THE AIR...IN THE DEEP... ON THE BATTLEFIELD Fight your way to victory in the most intense battles of World War II. Choose your weapon and then jump into a raging firefight. From bazookas to battleships, a massive arsenal is...

(Modified on 2022-12-18 13:43:46)
Call of Duty 2 for Mac is a First-Person Shooter (FPS) game developed by Infinity Ward and published Activision later released on Mac OS X by Aspyr. Fight intense battles in a drilling campaign against the nazi empire as the...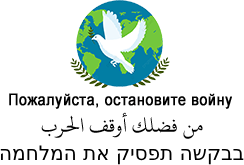 To date, Macintosh Repository served 2271851 old Mac files, totaling more than 462712.8GB!
Downloads last 24h = 1411 : 241635.7MB
Last 5000 friend visitors from all around the world come from: