Found 2 software entries in

Applications beginning with: "S" from category: Beta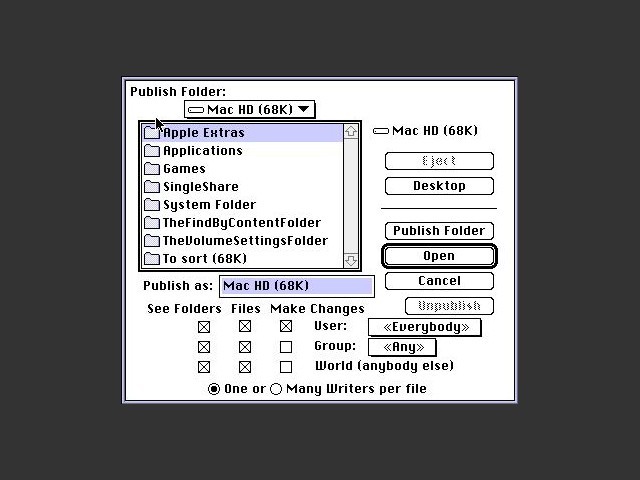 SingleShare is an AppleShare server which, unlike AppleShare, does not need a dedicated Macintosh to run, yet, unlike TOPS, adheres to Apple's protocol standards. This documentation describes the second release version of SingleShare, version...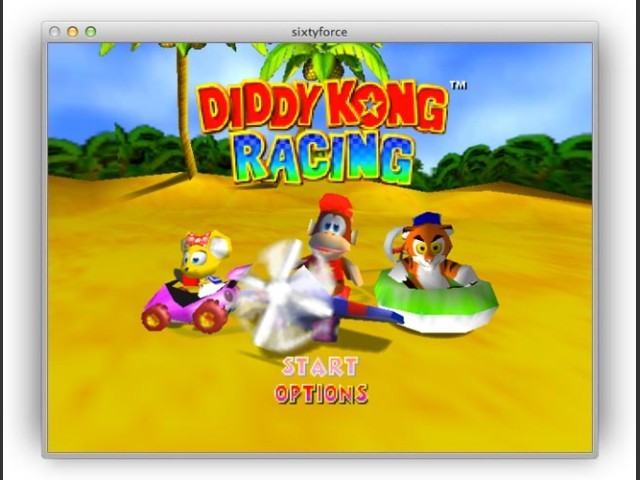 Sixtyforce is a N64 emulator that supports Mac OS 8.1 or higher on PowerPC (and later on Intel) CPU's.

To date, Macintosh Repository served 1285367 old Mac files, totaling more than 247314.6GB!
Downloads last 24h = 836 : 152358.6MB
Last 5000 friend visitors from all around the world come from: