Found 2 software entries in

Apple Lisa beginning with: "X"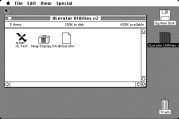 (Modified on 2020-06-02 22:44:38)
Disk images are in dc42 format. Works with emulators and Floppy Emu. From the VintageMicros collection.

(Modified on 2023-02-02 01:11:25)
The XENIX Operating System is a powerful multiuser, multitasking system of programs for your computer. It takes the place of your existing Operating System and gives your computer the power of a much larger and more expensive machine. To do...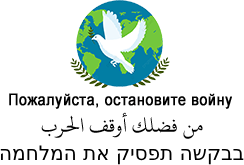 To date, Macintosh Repository served 2507881 old Mac files, totaling more than 506343.7GB!
Downloads last 24h = 1378 : 225004.9MB
Last 5000 friend visitors from all around the world come from: