Found 2 software entries in

Apple II from category: Apple IIe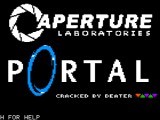 (Modified on 2023-04-20 12:54:34)
This is about an Apple II version of Portal, the cake acquisition simulator released in 2007 (not the similarly named contemporary Apple II game released in 1986). Note: this project is just for fun and is in no way endorsed by Valve, etc. While...

(Modified on 2023-05-07 14:29:20)
Macintosh version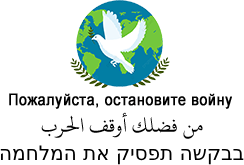 To date, Macintosh Repository served 2364412 old Mac files, totaling more than 479203.4GB!
Downloads last 24h = 1522 : 304412.4MB
Last 5000 friend visitors from all around the world come from: