Found 2 software entries in

System beginning with: "B" from category: Development Tools

(Modified on 2022-07-14 09:42:03)
This is the first BeOS Preview Release 230105 from 1997. Please note that it requires real compatible hardware to run.

(Modified on 2022-02-03 21:31:22)
B'sCrew FW Version 1.0.0 to 1.0.6 or by upgrading from B'sCrew FW 2.0.0 upgrade to Upgrade to B'sCrew mini Version 2.1.0.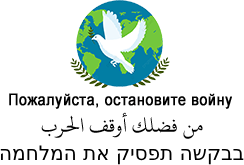 To date, Macintosh Repository served 2205922 old Mac files, totaling more than 450446.4GB!
Downloads last 24h = 1309 : 331414.3MB
Last 5000 friend visitors from all around the world come from: