Found 2 software entries in

System beginning with: "S" from category: MacOS Forks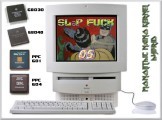 (Modified on 2020-12-03 20:44:22)
What is SFOS (SlapFuck OS) : SFOS is a Hybrid MacOS Harmony Fork, for 68K computers and extended support for first-generation Power mac computers. The project was first started in 1995 from the Mac system 7 source code and later on added...

(Modified on 2022-11-22 14:12:52)
Sorbet Leopard is modernized Mac OS X 10.5.9 with many optimization patches that make it run faster and in a more secure fashion. One of the many interesting features is its security certificates that match those of macOS 10.13.6. It also...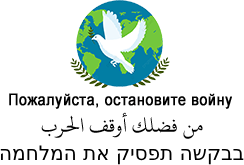 To date, Macintosh Repository served 2127553 old Mac files, totaling more than 435525GB!
Downloads last 24h = 969 : 234039.2MB
Last 5000 friend visitors from all around the world come from: