Found 2 software entries in

System beginning with: "I" from category: Control Panels
(Modified on 2021-11-12 14:40:47)
TL;DR: Provides extension disabling on boot in System 6 or prior by holding the mouse down or Space just like Shift does in System 7, but with popup options. "init cdev" operates in two ways: as an INIT, and as a cdev...

(Modified on 2020-04-05 16:21:22)
I Beep 2 is one of those shareware control panels for System 6 that allowed you to choose an arbitrary sound to play when some events occured, such as shutting down your computer or ejecting a disk. SndControl is the same as I Beep 2 (and by...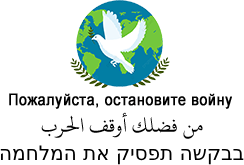 To date, Macintosh Repository served 2205049 old Mac files, totaling more than 450182.4GB!
Downloads last 24h = 1318 : 247553.8MB
Last 5000 friend visitors from all around the world come from: