Found 2 software entries in

System beginning with: "S" from category: Translator
(Modified on 2023-08-15 21:31:31)
In november of 1995 Jabolko : - ) d.o.o. (Slovenian Apple Centre) introduced first Slovenian Mac OS System 7.5. It was never officially supported by Apple. Even today we do not have Slovenian translated Mac OS or iOS. The begining of translation...

(Modified on 2023-07-04 15:03:45)
SweetJAM is an unobtrusive Japanese language system for Mac computers, running on an English Mac OS. Originally released in 1985 as "Mac Nihongo OS" for the Macintosh 128k, it preceded Apple's KanjiTalk by a whole year. Once...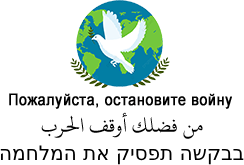 To date, Macintosh Repository served 2515106 old Mac files, totaling more than 507605.4GB!
Downloads last 24h = 1278 : 293992.5MB
Last 5000 friend visitors from all around the world come from: