Found 2 software entries in

Misc beginning with: "M" from category: Clip Art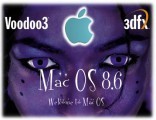 (Modified on 2020-03-06 17:36:31)
Instructions: You must have the ResEdit Application. ***Remember to copy all resources*** 1. Copy your System file from your System Folder to the Desktop. (Hold Command+Option and drag the file to your Desktop) 2. Open the MOSS,...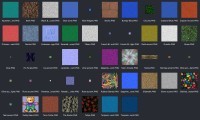 (Modified on 2020-03-15 08:01:49)
Patterns I took from the Desktop Patterns control panel from Mac OS 8.1. These are different from the more widely shared patterns from OS 8/9 (which as far as I can tell were not introduced until Mac OS 8.5) and seem to be harder to find, so I'm...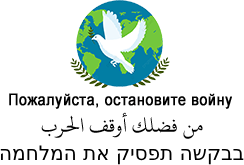 To date, Macintosh Repository served 2205704 old Mac files, totaling more than 450398.4GB!
Downloads last 24h = 1344 : 340690.5MB
Last 5000 friend visitors from all around the world come from: