Found 2 software entries in

Misc beginning with: "M" from category: Sounds

(Modified on 2021-11-12 10:33:34)
A soundbyte application playing the introduction the the Mr. Ed TV show, great for your startup folder.
(Added on 2020-01-25 12:51:59)
15MB of mostly mono AIFF sound clips (350 of them) directly playable in Mac OS. Sourced mostly from movies and TV shows of that era: 2001 Animal Sounds Assorted Sounds Austin Powers Batllestar Galactica Sounds Batman...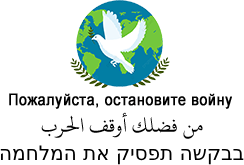 To date, Macintosh Repository served 2206191 old Mac files, totaling more than 450472.8GB!
Downloads last 24h = 1372 : 340636.5MB
Last 5000 friend visitors from all around the world come from: