Found 2 software entries in

Misc beginning with: "S" from category: Development Tools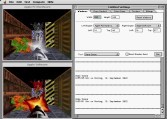 (Added on 2022-09-12 06:25:23)
This tool allows to test Quickdraw 3D features and performance. You can select 2 different QD3D compatible devices (3D accelerator & software for example) and test different 3D behaviours. The Tool was part of the Quickdraw 3D development...

(Modified on 2019-12-11 17:38:03)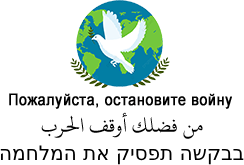 To date, Macintosh Repository served 2122350 old Mac files, totaling more than 434435.5GB!
Downloads last 24h = 1039 : 182462.2MB
Last 5000 friend visitors from all around the world come from: