Found 2 software entries in

Misc beginning with: "C" from category: Apple Developer

(Added on 2019-03-03 14:56:38)
Toast image of the SDK. Apple developer CD.

(Modified on 2022-06-23 16:31:58)
@Venere : I got this from some site that I will not tell the public where I got it. (took 4 seconds to find where this is from) https://udcf.gla.ac.uk/~gwm1h/macos9/CarbonLib_1.4.smi.hqx CarbonLib 1.4 was included in Mac OS 9.2.1 and 9.2.2 and...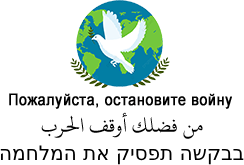 To date, Macintosh Repository served 2206076 old Mac files, totaling more than 450461.1GB!
Downloads last 24h = 1328 : 333363.3MB
Last 5000 friend visitors from all around the world come from: