Found 2 software entries in

Misc from category: Utilities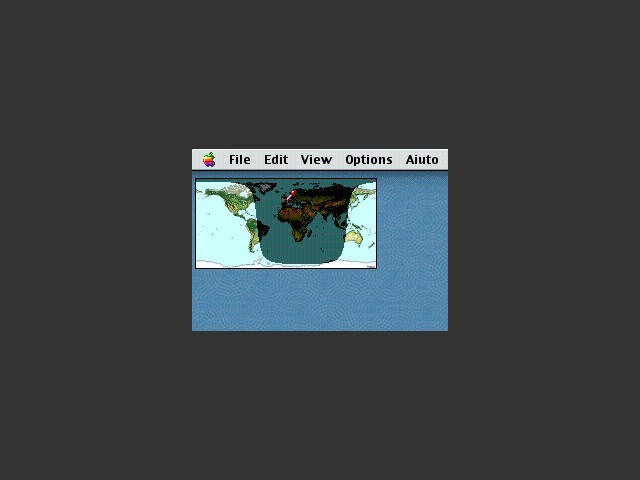 SunClock is a nifty little application that shows what part of the world the sun is shining on. The shape of the shadow changes with the season. TimeTracer is a Macintosh time-tracking application for cybercafes, copycenters, or anyone who rents out computer time to the public or simply wants to keep track of computer use.

To date, Macintosh Repository served 1041892 old Mac files, totaling more than 187677.4GB!
Downloads last 24h = 1917 : 378328MB
Last 5000 friend visitors from all around the world come from: