Found 2 software entries in

Misc from category: Communications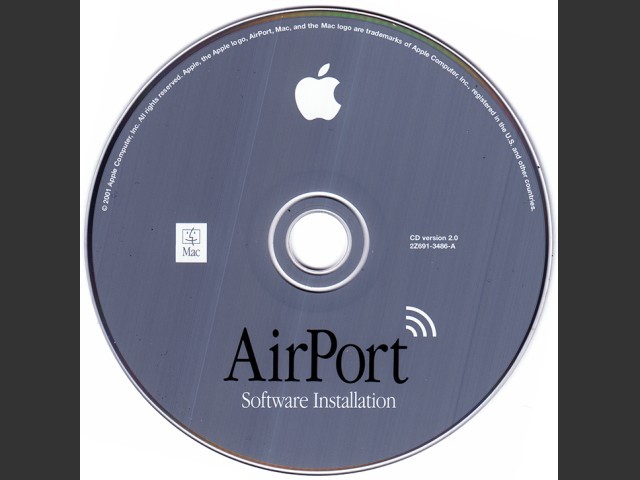 Software for using Mac Airport card (the Apple name for Wifi) and the Airport Base Station device. Includes AirPort Setup Assistant to manage the original (gray) and snow Base Station. mxConnect allows the Macintosh and Power Macintosh to emulate these terminals: ADDS Regent 40, Regent 60, Viewpoint 60 ANSI 3.64 Bull/Honeywell VIP (VIP7200, VIP7300, VIP7700, VIP7800 Series) and HDS/BDS VIP7200,...

To date, Macintosh Repository served 831385 old Mac files, totaling more than 147542.6GB!
Downloads last 24h = 795 : 196975.2MB
Last 5000 friend visitors from all around the world come from: