Found 2 software entries in

Games beginning with: "W" from category: Card & Casino
(Modified on 2019-10-28 17:31:57)
War of Flowers is a Hanafuda simulation. This popular card game from Japan sees players matching cards the represent the seasons and attempting to gether enough of one type to score points and win a set. The first download is 2.0.9 which will...

(Modified on 2021-12-14 14:29:26)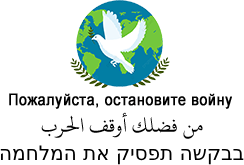 To date, Macintosh Repository served 2049761 old Mac files, totaling more than 421019.6GB!
Downloads last 24h = 761 : 137402.3MB
Last 5000 friend visitors from all around the world come from: