Found 2 software entries in

Games beginning with: "C" from category: Platform Cave Story (Doukutsu Monogatari) is a Japanese freeware 2-D Metroidvania shooter created by Studio Pixel and translated into English by Aeon Genesis Translations for Windows and various other people for other ports.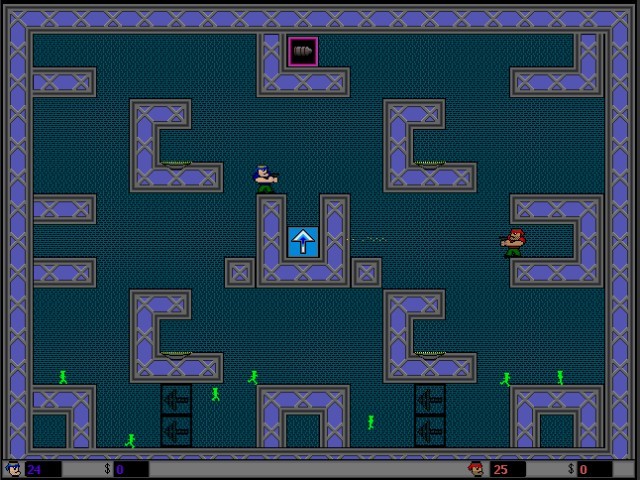 Commando Combat Arena is a two player, 2D platformer shooter where you can deathmatch in a lot of included levels under 3 different tile sets. Commando Combat Arena can also play music in background and enable you to tweak a lot of gameplay...

To date, Macintosh Repository served 962063 old Mac files, totaling more than 172096.7GB!
Downloads last 24h = 948 : 176932.1MB
Last 5000 friend visitors from all around the world come from: