Found 2 software entries in

Games beginning with: "H" from category: Significant
(Modified on 2018-05-04 21:19:03)
Ported by MacPlay. Welcome to your new religion. You're about to experience a Heretic revelation like no other. Powerfully intense action, divine 3D worlds, almighty weapons and spells, and awe-inspiring third-person gameplay. A true...

(Modified on 2018-05-04 21:18:49)
Ported by MacPlay. The Four Horsemen of the Apocalypse lurk in the shadows before you. They are Death, Pestilence, Famine, and War. They are the root of all that is evil. They are the least of your worries. The last known Serpent Rider,...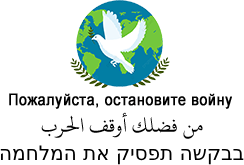 To date, Macintosh Repository served 2117371 old Mac files, totaling more than 433610.9GB!
Downloads last 24h = 1011 : 241613.4MB
Last 5000 friend visitors from all around the world come from: