Found 2 software entries in

Games beginning with: "M" from category: Beta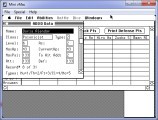 (Added on 2017-10-26 14:13:03)
MacD&D is a non-finished beta game utility that accompanied some 1980's IRL Dungeons & Dragons gameplay by letting them input, display and print various stats sheets for their heroes such as character stats and battle stats. ...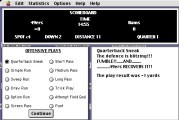 (Added on 2017-10-29 16:46:00)
MacNFL is a very early development release of what could have become a Football management game for early 1980's Macs. To my knowledge, this software was never finished.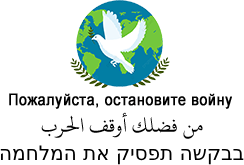 To date, Macintosh Repository served 2126782 old Mac files, totaling more than 435337GB!
Downloads last 24h = 910 : 239740MB
Last 5000 friend visitors from all around the world come from: