Found 2 software entries in

Games beginning with: "L" from category: HyperCard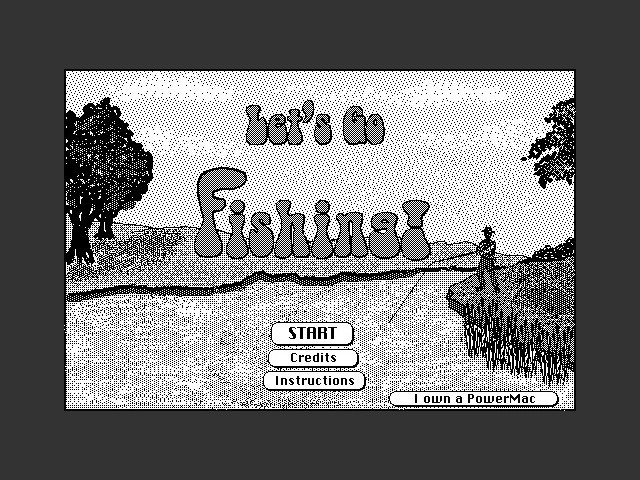 A low key Hypercard stack which sees the player go fishing at Lake Ernie. Buy equipment and bait, pick a spot to sit and try to land a big one. You can sell what you catch to the local resturaunt or fish market. This is PowerMac...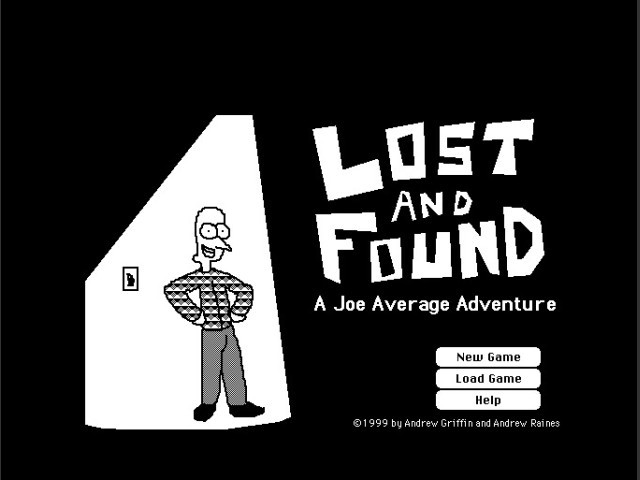 Another HyperCard adventure from Prisim Software featuring Joe Average. This is a particually big one, and took over a year to make

To date, Macintosh Repository served 1312760 old Mac files, totaling more than 253715.9GB!
Downloads last 24h = 637 : 123220.9MB
Last 5000 friend visitors from all around the world come from: