Found 2 software entries in

Games beginning with: "C" from category: Significant

(Modified on 2021-12-14 14:48:48)
A crash course in survival. The year is 2026 and fatal toxins have polluted the Earth's atmosphere. Those lucky enough to get into the Climate Emulation Centers in time live in fear of the souls left on the surface: the undead. The World...

(Modified on 2018-05-04 21:23:35)
Ported by Aspyr. In war, no one fights alone. Experience the cinematic intensity of World War II's epic battles including D-Day, the Russian Charge at Stalingrad, and the Battle for Berlin. Together with your squad, take on Nazi forces...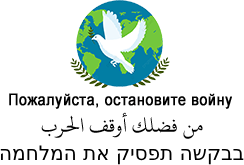 To date, Macintosh Repository served 2268473 old Mac files, totaling more than 462102.1GB!
Downloads last 24h = 1568 : 282450MB
Last 5000 friend visitors from all around the world come from: