salut
pour mon premier post, je vous montre comment j'ai fait pour insonorisé mes Macintosh 7300 ,7500,7600 et Power Macintosh G3 Desktop 1997.
cette solution est arrivée à cose que mes disque dure on laché un après l'autre , donc j'ai cherchés des HD SCSI en 50 broche non rien trouver , je me suis retourner vers des HD en 68 broche ,beaucoup plus courent à trouver mais il son en SCSI 2 et je suis en SCSI 1 et pare la suite j'ai cherche des adaptateur 68 broche en 50 broche il y en à beaucoup sur ebay.
DSCN2259.JPG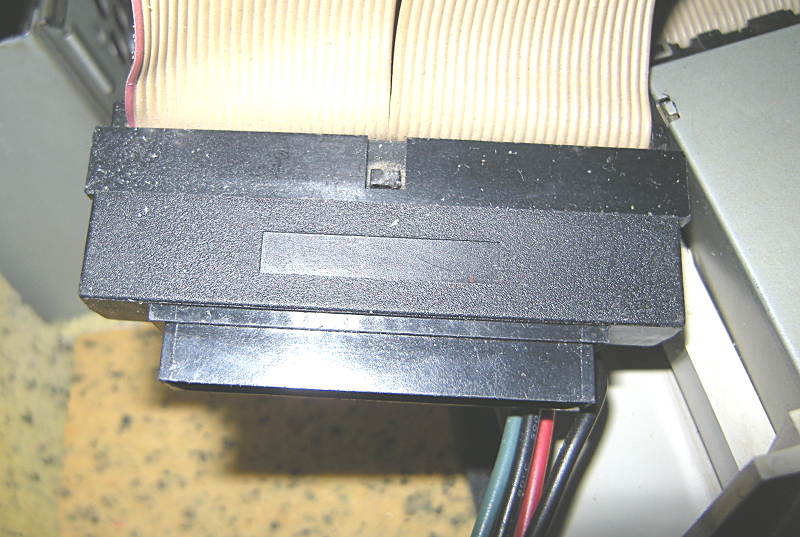 DSCN2260.JPG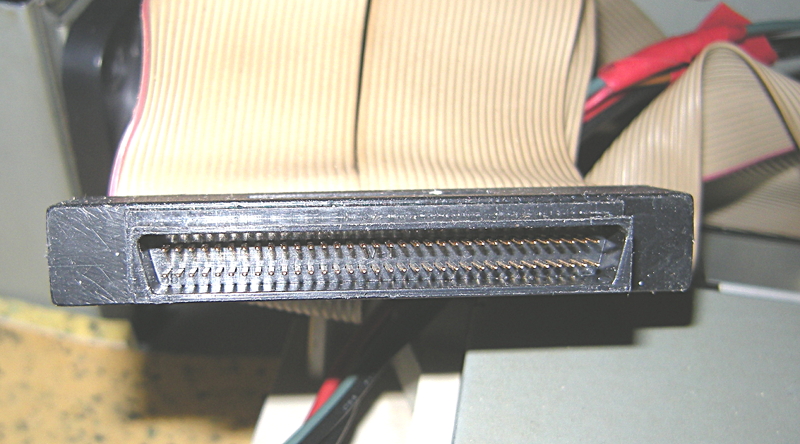 DSCN2261.JPG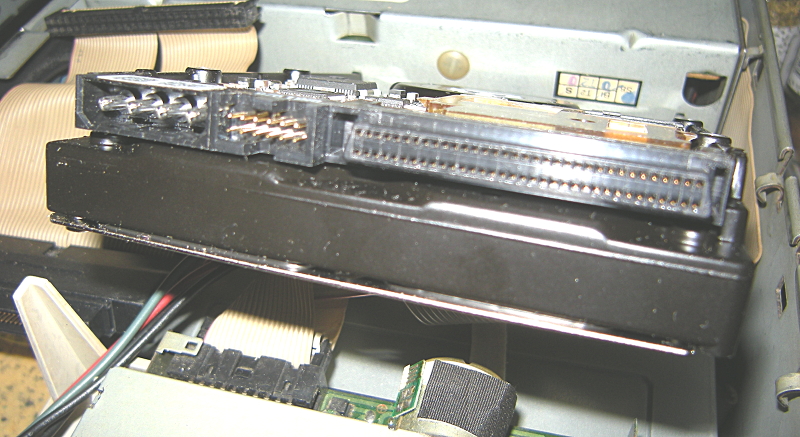 Hi
For my first post, I show you how I made to soundproof my 7xxx mac and G3 desk.
this solution has arrived at cose that my hard drive is released one after the other, so I looked for HD SCSI in 50 pin find nothing, I turned to HD 68 pin, much more run to find but it is in SCSI 2 and I am in SCSI 1 and pare following I look for adapter 68 pin in 50 pin there is a lot on ebay.
je me suis aperçus qu'il sont extrêmement bruillant, vraiment insupportable après quelle-que minute.
donc je suis venue à insonoriser le tout
I realized that they are extremely noisy, really unbearable after what minute.
so I came to soundproof everything
en premier il faut trouver des rouleau d'insonorisation pour local l'épaisseur est de 5 millimetre (0.196850 inch ) il son en mousse de polyuréthane
first it is necessary to find roll of soundproofing for local the thickness is 5 milimeter (0.196850 inch) it is made of polyurethane foam
il faut garnir le boitier a l'intérieur celui qui est en plastique comme sur les photos.
DSCN2264.JPG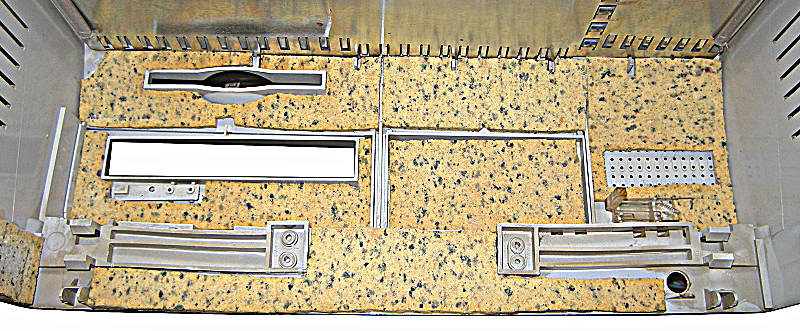 DSCN2265.JPG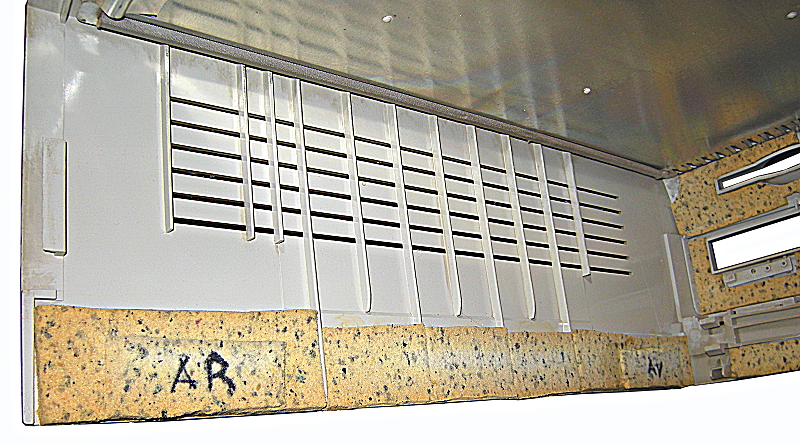 puit il faut découper le support des disque dure comme sur la photo suivre le tracer en rouges.
DSCN2266.JPG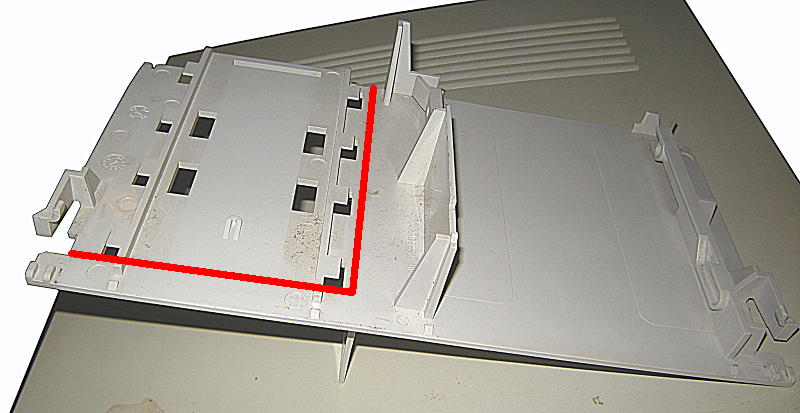 we must fill the case inside the one that is plastic as in the photos.
well it is necessary to cut the support of the hard disk as on the picture follow the plot in red.
et garnir comme sur les photo en plusieurs Morceau plus facile à mettre en place.
inconvénient est que ont ne peut plus avoir de 2 HD mais 1 HD
et je vous assure que le gans en décibel est de -30% ( le bruit d'un HD en IDE qui est fatigué )
and garnish as on the picture in several Piece easier to set up.
downside is that can no longer have 2 HD but 1 HD
and I assure you that the gans in decibel is -30% (the sound of an HD in IDE that is tired)
DSCN2254.JPG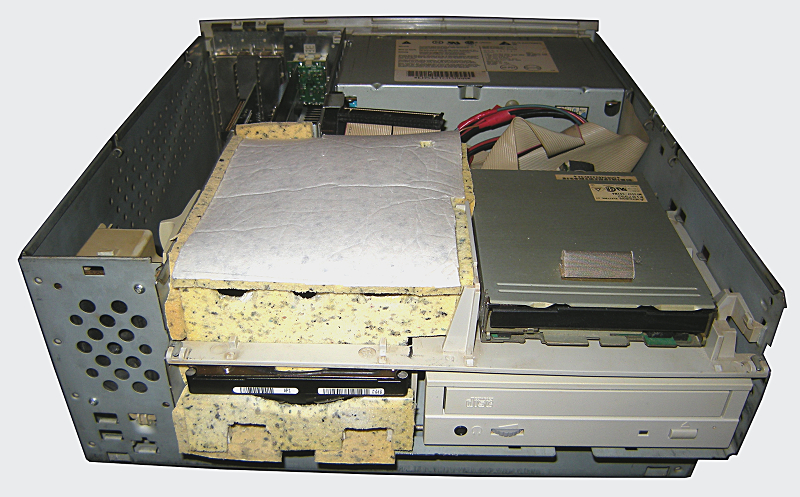 DSCN2256.JPG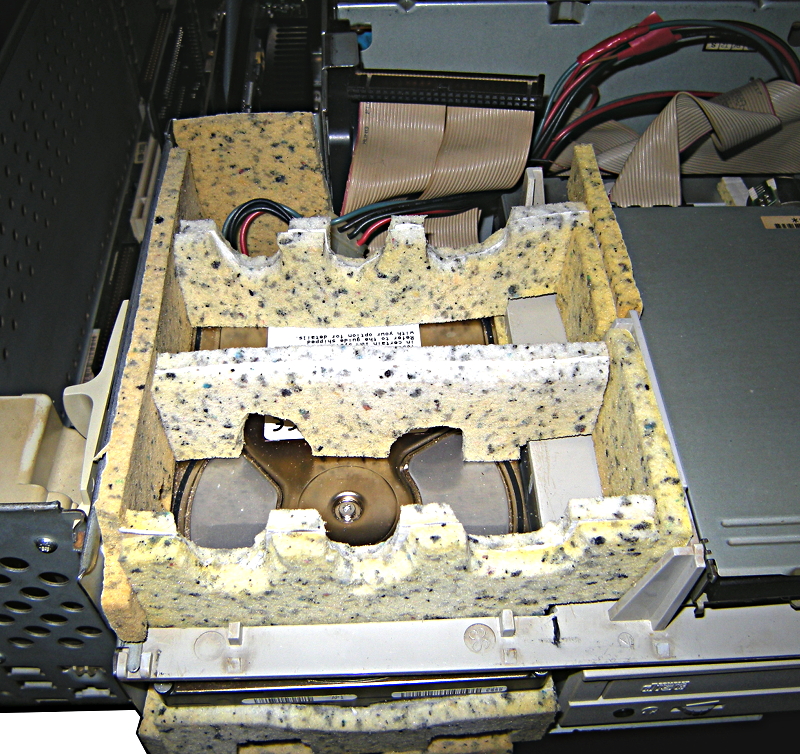 DSCN2257.JPG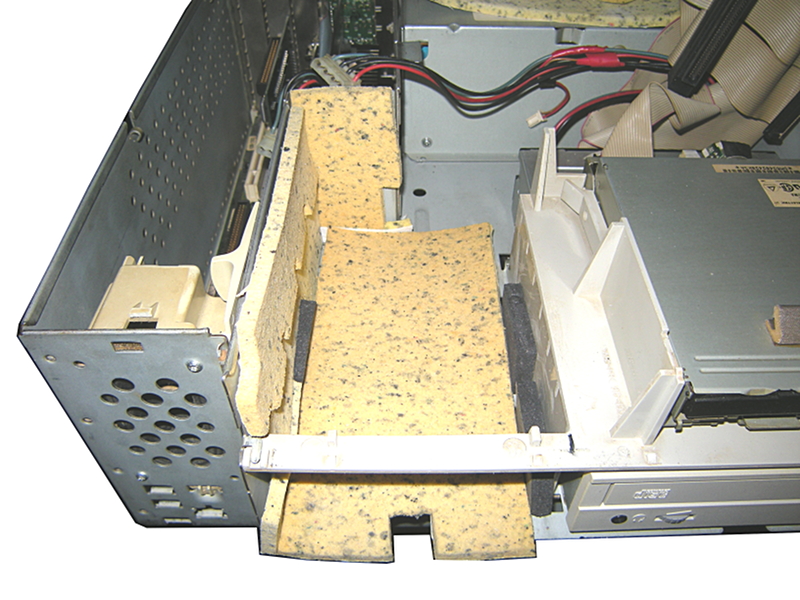 DSCN2258.JPG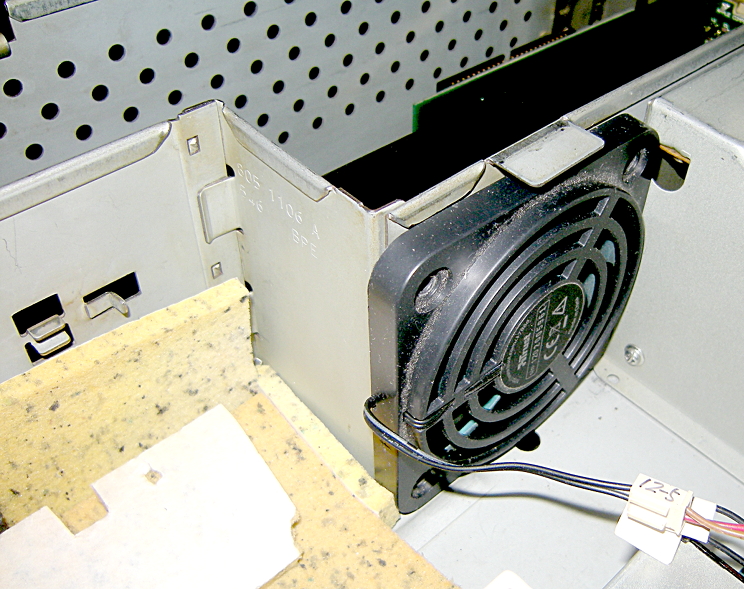 DSCN2263.JPG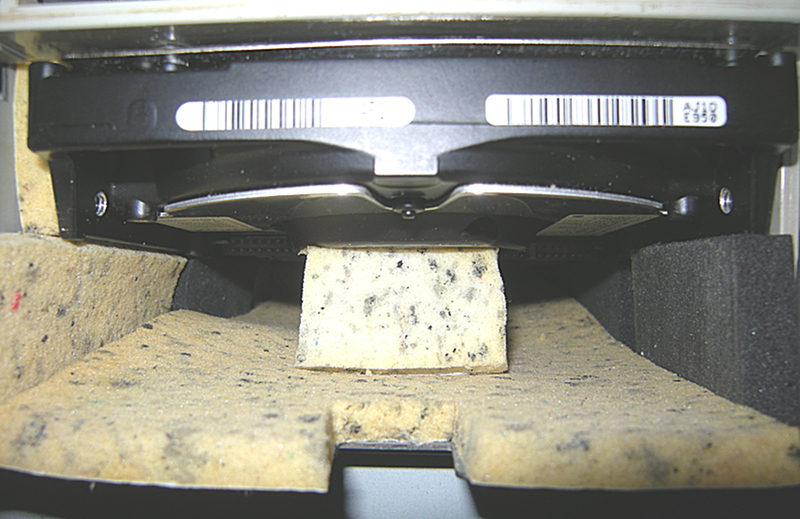 et encore je suis désolé pour mon anglais imparfait
and again I'm sorry for my imperfect English