Found 2 software entries in

Applications beginning with: "I" from category: Desktop Publishing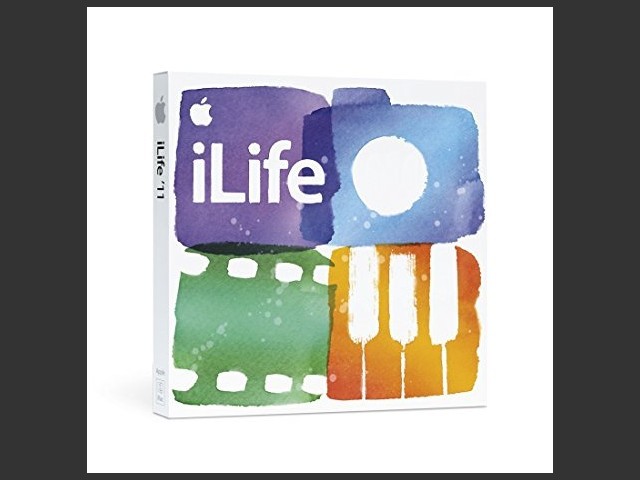 Last retail version of iLife suite. iLife is a multimedia software suite for early Mac OS X Macintosh computers. At the turn of the millenium, iLife allowed for very easy movie creation, photo slideshows, music composing, DVD authoring, website creation and more all from your...

To date, Macintosh Repository served 1184422 old Mac files, totaling more than 221708GB!
Downloads last 24h = 886 : 200936MB
Last 5000 friend visitors from all around the world come from: