Found 2 software entries in

Applications beginning with: "D" from category: Calculator
A Desk Accessory scientific calculator The calculator supports two basic modes of operation. In the Scientific (default) mode, trigonometric and logarithmic functions, as well as scientific notation, factorials, and several other...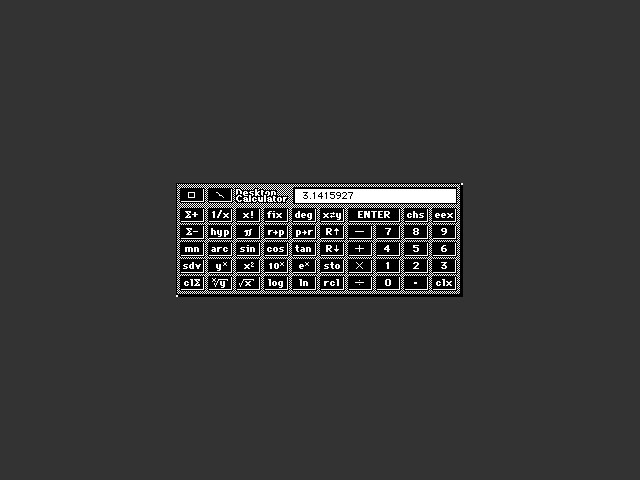 Features: RPN ( Reverse Polish Notation ). Four registers in stack and 20 additional registers (R00-R19). Fixed, scientific and engineering number formats. Angle units: degrees, radians. Saving of...

To date, Macintosh Repository served 1184818 old Mac files, totaling more than 221808.1GB!
Downloads last 24h = 954 : 230221.9MB
Last 5000 friend visitors from all around the world come from: