Found 2 software entries in

Applications beginning with: "A" from category: Email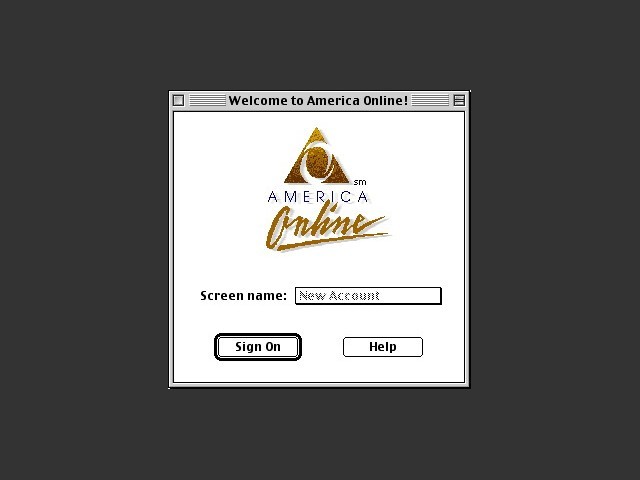 America Online was a suite of software to get the most out of your AOL internet account. This is the first Mac version, in 1989. It allowed you to compose, send and receive emails.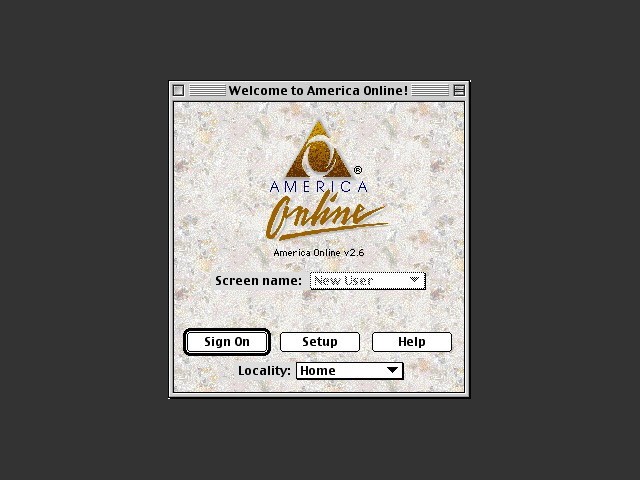 America Online v2.6 from 1995. Came with their first browser version 1.0 allowing FTP, Gopher and web (HTTP) online browsing.

To date, Macintosh Repository served 1046860 old Mac files, totaling more than 188766.5GB!
Downloads last 24h = 1494 : 442024.3MB
Last 5000 friend visitors from all around the world come from: