Found 2 software entries in

Applications beginning with: "T" from category: Educational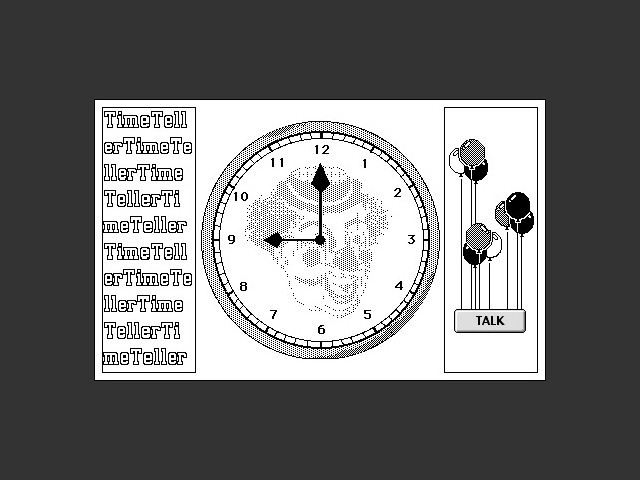 TimeTeller will help you learn how to tell time. You can use it three different ways by selecting one of the following from the "Option" menu: "Show Me" : TimeTeller will talk and ask you to show it a particular... This utility program helps teachers quickly and easily generate True/False tests. It provides a question input screen to facilitate data entry and a printed output to be used to generate multiple copies. The printout is organized such...

To date, Macintosh Repository served 1043104 old Mac files, totaling more than 187895GB!
Downloads last 24h = 1980 : 392679.4MB
Last 5000 friend visitors from all around the world come from: