Found 2 software entries in

Applications beginning with: "F" from category: Desktop Publishing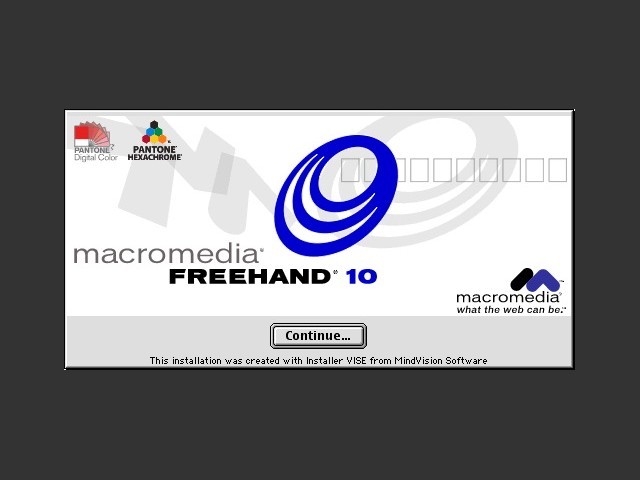 Macromedia FreeHand 10 for Macintosh.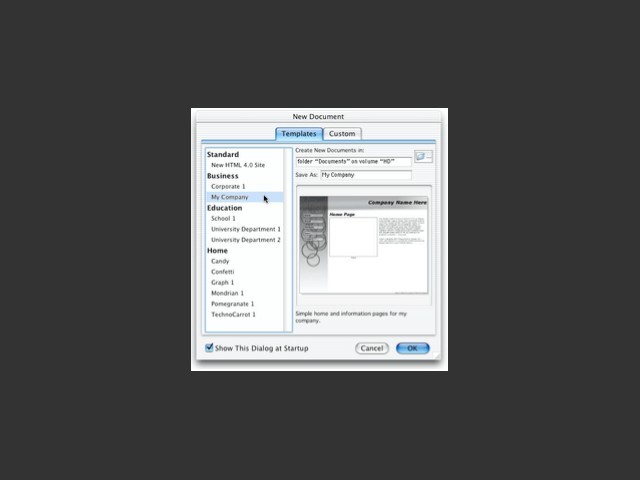 Freeway Pro has been created to offer experienced designers a powerful and easy-to-use tool. Freeway differs from other Web design applications in allowing users to focus on the important issues of design, usability and functionality without having...

To date, Macintosh Repository served 995558 old Mac files, totaling more than 178430.4GB!
Downloads last 24h = 974 : 158304MB
Last 5000 friend visitors from all around the world come from: