Found 22 software entries in

Applications from category: Plugins & Filters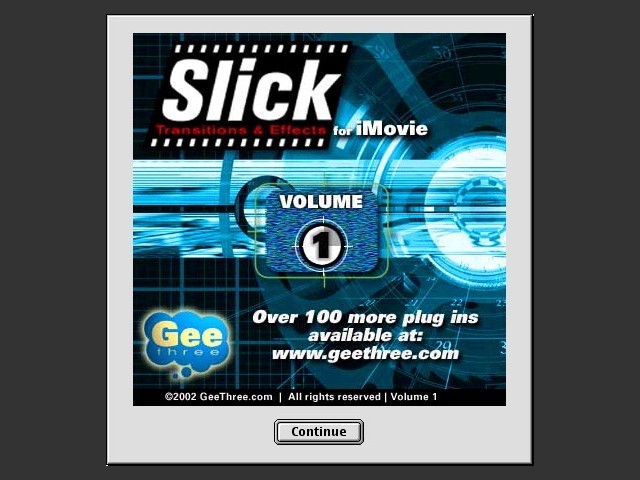 Slick Transitions & Effects for iMovie are 6 compilations (volumes) of titles, effects and transitions for iMovie projects. They enable profesionnal looking and stylish videos made on your Power Mac at home. Those Slick Transitions...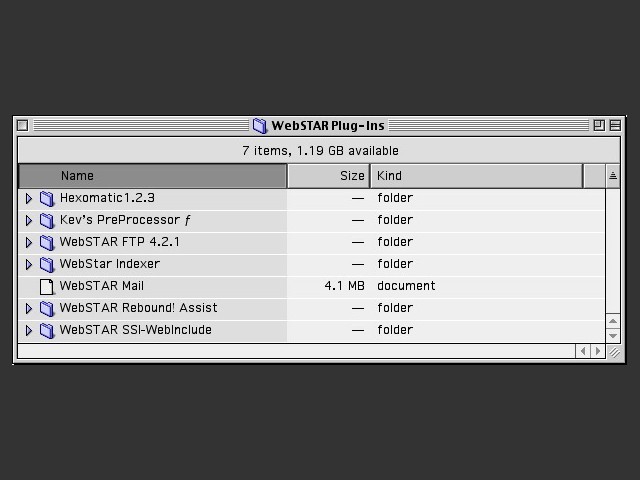 Here are some popular WebSTAR plug-ins that added functionality to that web server: WebStar Indexer WebSTAR SSI-WebInclude WebSTAR FTP 4.2.1 WebSTAR Rebound! Assist Kev's PreProcessor Hexomatic1.2.3 WebSTAR Mail

To date, Macintosh Repository served 922082 old Mac files, totaling more than 164421.8GB!
Downloads last 24h = 707 : 120970.7MB
Last 5000 friend visitors from all around the world come from: