Found 2 software entries in

Applications beginning with: "K" from category: Screen Savers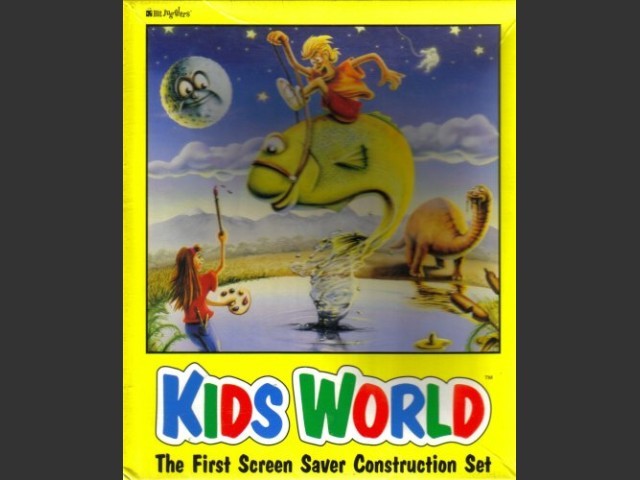 Kids World: Screen Saver Construction Set is exactly what it says it is: a sandbox for kids (and grownups too!) to create screensavers on their Mac. The way it works is super simple: All you have to do is choose a background picture, drag and...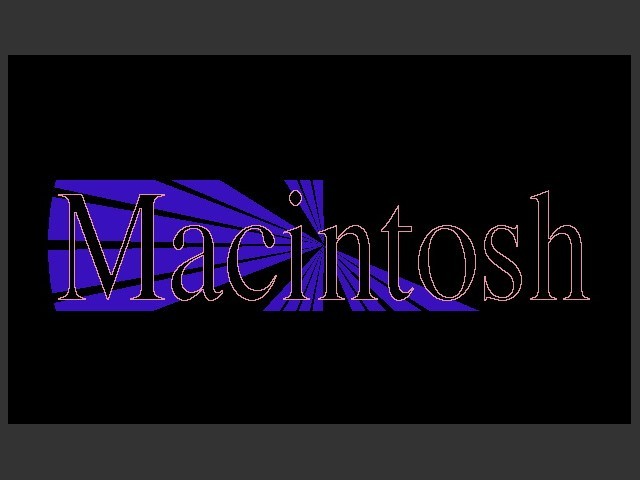 Kings Cross Coke displays a randomized pattern of bars thru a logo that you can replace, much like the well known Australian Coke advertisement light sign.

To date, Macintosh Repository served 1312673 old Mac files, totaling more than 253696.4GB!
Downloads last 24h = 629 : 117152.4MB
Last 5000 friend visitors from all around the world come from: