Found 2 software entries in

Applications beginning with: "U" from category: 3D Rendering & CAD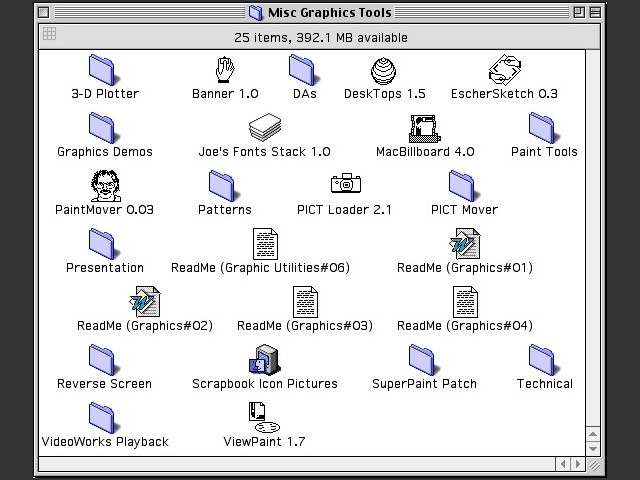 Applications and Utilities Compiled by Alan B. Combs, January 1989 UMUG (University Macintosh Users Group) These files are re-releases from the old UMUG Library. These applications were tested on a Mac II running System 6.0.2 under the...
Unity is a popular game engine, version 2.6.1 is the last version for the PPC platform. This version contains the game engine, an example project, the unity web player, documentation and a script editor. You will need an Unity account which...

To date, Macintosh Repository served 1312673 old Mac files, totaling more than 253696.4GB!
Downloads last 24h = 629 : 117152.4MB
Last 5000 friend visitors from all around the world come from: