Found 2 software entries in

Applications from category: NewsGroup
Hermes is a premium batch processor for posting binaries on Usenet. Hermes requires a newsreader to process files. Hermes does work with Thoth to function.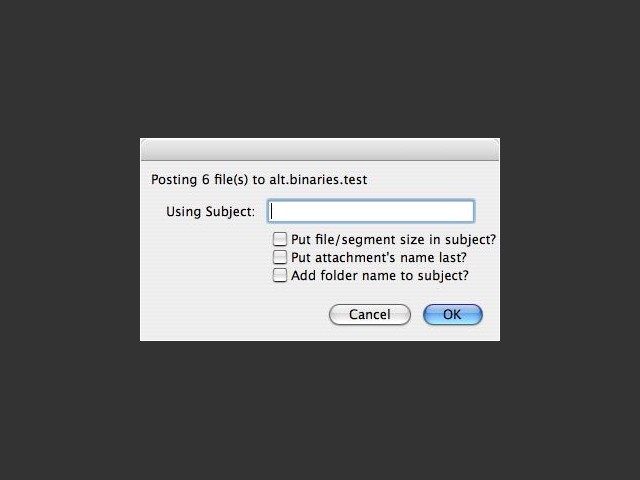 Ibis (pronounced eye-biss) is an AppleScript that will auto-post files to newsgroups using Thoth for OS X.

To date, Macintosh Repository served 1313505 old Mac files, totaling more than 253852.2GB!
Downloads last 24h = 676 : 123799MB
Last 5000 friend visitors from all around the world come from: