Found 2 software entries in

Applications beginning with: "D" from category: Desktop Publishing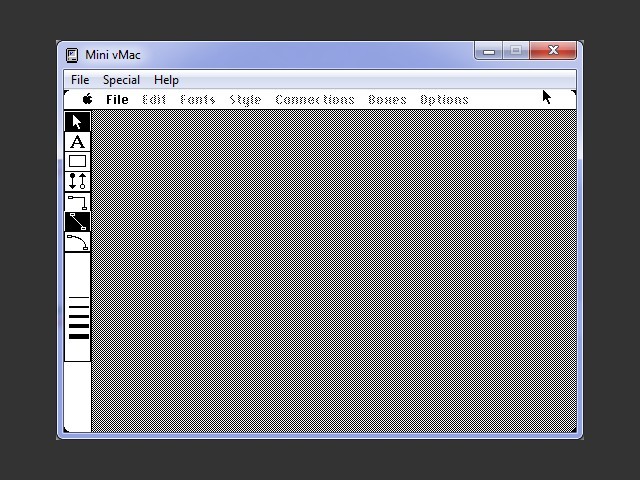 DesignerDraw is a free application to design and print all sorts of diagrams and charts. Note that DesignerDraw 4.x REQUIRES an attached printer.
Dreamweaver MX is a website building environment with WYSIWYG interface, colored code syntax, auto-indentation, code suggestion, integrated FTP features like synchronization and more.

To date, Macintosh Repository served 906701 old Mac files, totaling more than 161859.8GB!
Downloads last 24h = 753 : 127670.4MB
Last 5000 friend visitors from all around the world come from: