Found 2 software entries in

Applications from category: Children, Kids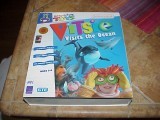 (Modified on 2020-12-03 17:37:45)
A multimedia CD for children starring an odd alien host.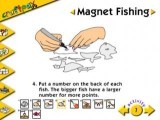 (Added on 2020-07-14 02:04:16)
Welcome to Craftpax, a series of multimedia titles designed to provide children with interactivity and creativity both on and away from the computer: Detailed instructions are included on the CD-ROM and can be accessed at any time. With plenty to...

To date, Macintosh Repository served 1535305 old Mac files, totaling more than 309923.9GB!
Downloads last 24h = 1095 : 219995.6MB
Last 5000 friend visitors from all around the world come from: