Found 2 software entries in

Applications from category: Retail Demo
(Modified on 2021-05-11 11:03:59)
A retail store demo used by Apple to demostrate the iMac back in Fall of 1999.

(Modified on 2021-05-11 10:56:05)
A store attraction demo that was used in Apple Stores in October of 2001 for demoing Mac OS X.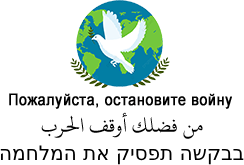 To date, Macintosh Repository served 1904075 old Mac files, totaling more than 393136.5GB!
Downloads last 24h = 1162 : 173240.1MB
Last 5000 friend visitors from all around the world come from: