Found 2 software entries in

Applications from category: Entertainment
This is a Macintosh Demo applications CD from 1993, it was included with the sale of some Macintosh computers. The bottom of the disc label reads: Created by ADG Software Access Group - Spring-Summer '93 CDRM1086700 This includes tons of...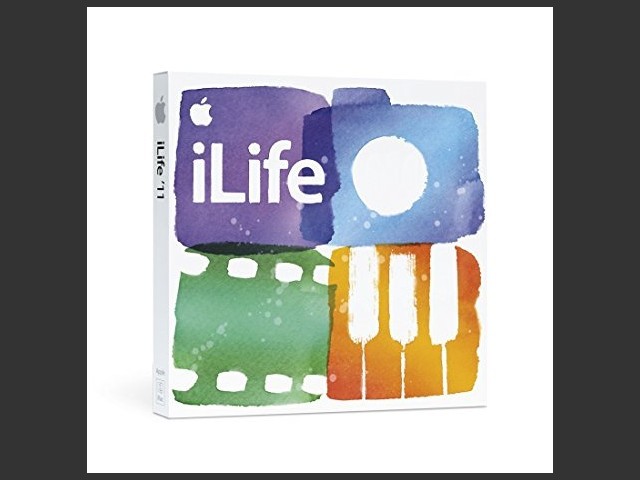 Last retail version of iLife suite.

To date, Macintosh Repository served 493751 old Mac files, totaling more than 78431.6GB!
Downloads last 24h = 860 : 105653.8MB
Last 5000 friend visitors from all around the world come from: