Found 2 software entries in

Applications from category: Sequencer
Compact view mode?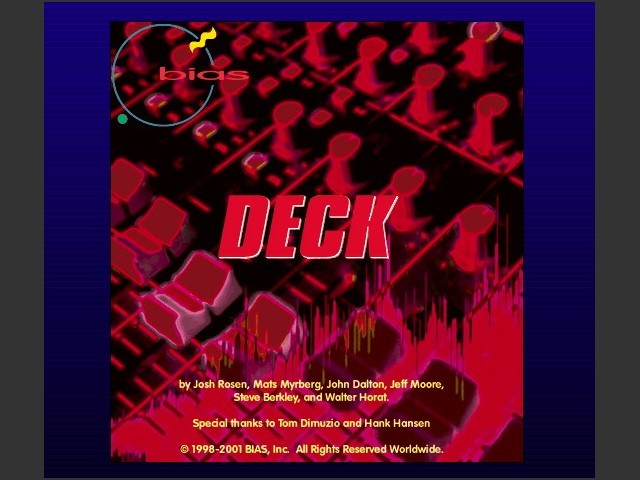 BIAS Deck 3.0 is a full-featured, multitrack digital audio application for the Macintosh. Deck has won critical acclaim for its vast array of professional features and its intuitive user interface. Deck offers completely non-destructive editing,...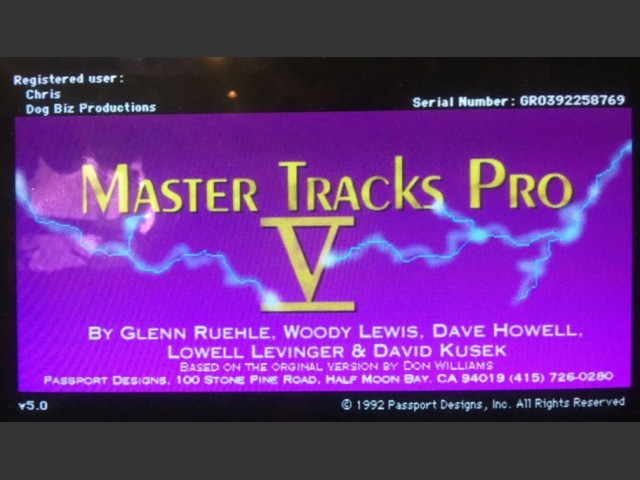 MasterTracks Pro 5 is a multi-track music sequencer that records MIDI (musical instrument digital interface) performances from your keyboard, drum pads or midi guitar rig. You can also compose your ideas in the step sequencer window. This...

To date, Macintosh Repository served 431217 old Mac files, totaling more than 68773.9GB!
Downloads last 24h = 581 : 74515.6MB
Last 5000 friend visitors from all around the world come from: