Found 2 software entries in

Applications from category: Programming
(Modified on 2023-02-17 21:51:31)
The first version of what would evolve into the world-renowned block-based Scratch programming language. Like Scratch, it was developed at MIT in early 1995 (Scratch started development in 2003), and only contained a few blocks and a very...
(Modified on 2023-03-28 08:01:01)
PenStorm is a vector graphic scripting system where PostScript-style programs can be visualized as interactive frames inside a document. This version was developed for pre-OSX PowerPC Macintoshes. If using OSX, you need the Classic...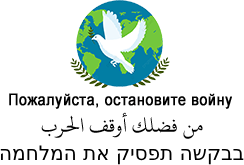 To date, Macintosh Repository served 2277947 old Mac files, totaling more than 463827.7GB!
Downloads last 24h = 1435 : 208158.5MB
Last 5000 friend visitors from all around the world come from: