Found 2 software entries in

Applications from category: Scanner

(Added on 2022-07-17 10:46:59)
Driver CD for Umax Aster Scanners VistaScan version 3.75.000. Contains drivers, Presto! PageManager and OmniPage LE.
(Modified on 2021-06-10 14:47:40)
Nikon Electronic Imaging sofware for OS 8 - 9. This software came in a floppy with the Nikon LS-1000 film scanner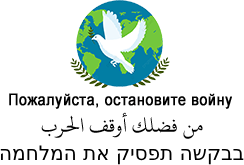 To date, Macintosh Repository served 2271851 old Mac files, totaling more than 462712.8GB!
Downloads last 24h = 1359 : 235029.8MB
Last 5000 friend visitors from all around the world come from: