Found 2 software entries in

Apple Lisa beginning with: "X" from category: Lisa

(Modified on 2023-02-02 01:11:25)
The XENIX Operating System is a powerful multiuser, multitasking system of programs for your computer. It takes the place of your existing Operating System and gives your computer the power of a much larger and more expensive machine. To do...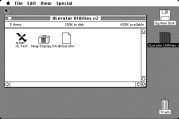 (Modified on 2020-06-02 22:44:38)
Disk images are in dc42 format. Works with emulators and Floppy Emu. From the VintageMicros collection.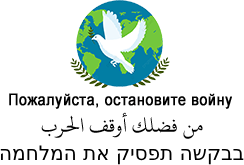 To date, Macintosh Repository served 2364981 old Mac files, totaling more than 479341.1GB!
Downloads last 24h = 1478 : 345792.8MB
Last 5000 friend visitors from all around the world come from: