Found 2 software entries in

Apple II beginning with: "J"

(Modified on 2023-06-08 18:05:36)
From the VintageMicros collection. See also: Macintosh version

(Modified on 2023-07-12 21:25:10)
Have you mettle enough to make siege on the Dread Lord himself? ...We shall see. If you've ever been spellbound by a fantasy story, captivated by a role playing game, or enthralled by interactive fiction, Journey will rouse your...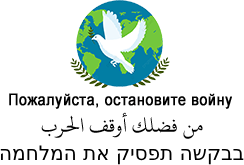 To date, Macintosh Repository served 2603323 old Mac files, totaling more than 524972.7GB!
Downloads last 24h = 1357 : 217440.2MB
Last 5000 friend visitors from all around the world come from: