Found 2 software entries in

Apple II beginning with: "G"

(Modified on 2023-01-27 12:28:14)
GS/OS is really for the Apple //GS to imitate the Macintosh. The Apple //GS was of the Apple // series but had better graphics and sound than the classic Apple // line. The Apple //GS tried to compete with the Commodore Amiga 1000 and Atari ST...

(Added on 2019-03-17 01:38:38)
Disk images are in dc42 and DART format. Works with emulators and Floppy Emu. From the VintageMicros collection.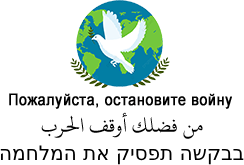 To date, Macintosh Repository served 2199057 old Mac files, totaling more than 449122.2GB!
Downloads last 24h = 1178 : 225217.3MB
Last 5000 friend visitors from all around the world come from: