Found 2 software entries in

Apple II beginning with: "S"

(Modified on 2019-03-16 17:07:03)
(Modified on 2022-07-31 16:54:28)
This is the required software to read and write chips with the S.C.R.G. PROmGRAMER Apple ii EEPROM Programer. This has been tested and verified to work on a Floppy Emu with an Apple ii Plus and the mentioned card.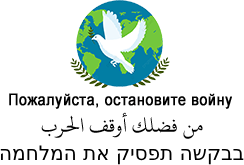 To date, Macintosh Repository served 2123080 old Mac files, totaling more than 434563.2GB!
Downloads last 24h = 1217 : 225986.7MB
Last 5000 friend visitors from all around the world come from: