Found 2 software entries in

Apple II from category: Database
(Modified on 2023-05-16 17:57:49)
Hello. i found old software meby you can share here in this forum. Kind regards.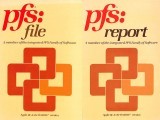 (Modified on 2023-06-22 04:47:50)
PFS: File is a flat file database system. PFS: Report is a companion program used to prepare and print reports based on data in PFS: File. See also: Macintosh version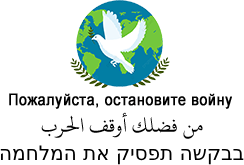 To date, Macintosh Repository served 2603323 old Mac files, totaling more than 524972.7GB!
Downloads last 24h = 1357 : 217440.2MB
Last 5000 friend visitors from all around the world come from: