Found 2 software entries in

Apple II from category: Internet & Communications

(Modified on 2023-04-18 17:19:13)
This is a disk image of GS/OS 6.0.4 set up for internet use with an Uthernet or Uthernet II card. It includes the following software: Marinetti TCP/IP with Uthernet/II configs Webber web browser Specrtrum VNCviewerGS ZipGS...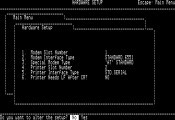 (Modified on 2023-06-17 18:42:08)
Сomputer to computer communications program for chat and file transmission Disk images are in dc42 and DART format. Works with emulators and Floppy Emu. From the VintageMicros collection.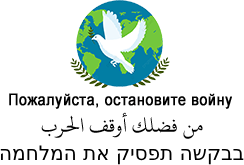 To date, Macintosh Repository served 2603266 old Mac files, totaling more than 524965.3GB!
Downloads last 24h = 1328 : 214322.6MB
Last 5000 friend visitors from all around the world come from: